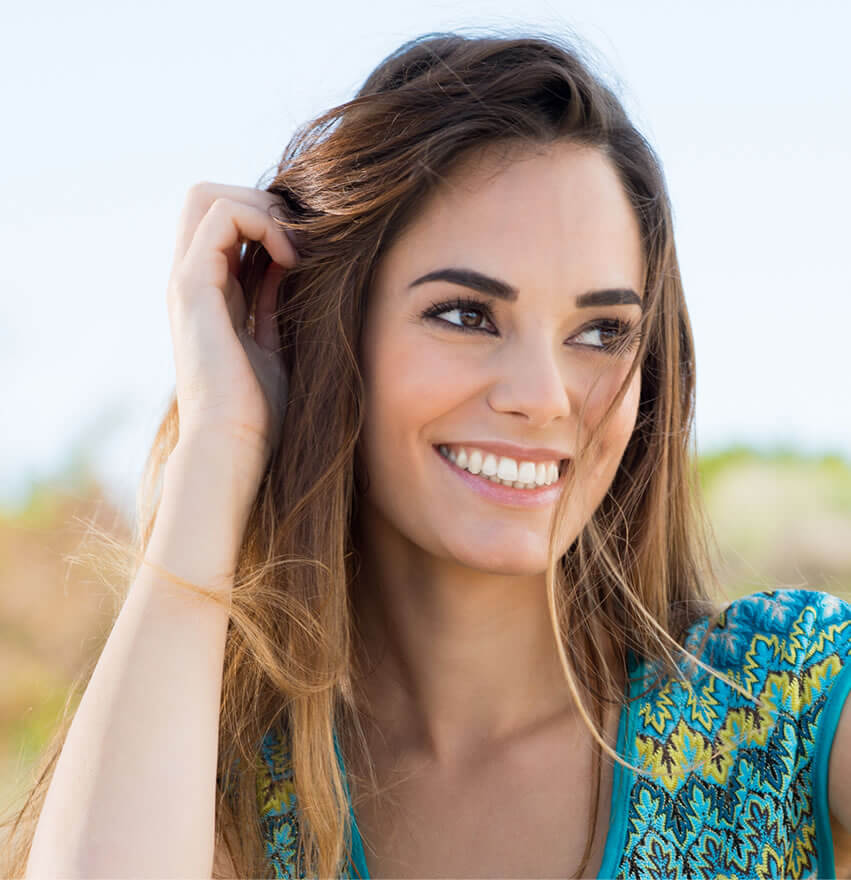 Welcome to L. Bradley Baker, DMD, PSC
Dr. Brad Baker and our team offer a family-friendly atmosphere, where we provide advanced orthodontic solutions that deliver breathtaking smiles!
Ours is a patient-focused practice, where we tailor treatment to each person's unique situation. Using leading-edge technologies and techniques, Dr. Brad ensures you achieve your healthiest, most beautiful smile: efficiently and comfortably.
Your custom orthodontic experience may include:
Please contact our Owensboro or Hartford orthodontic office, serving the Ohio Valley and the whole of Western Kentucky, and schedule a complimentary consultation, today!