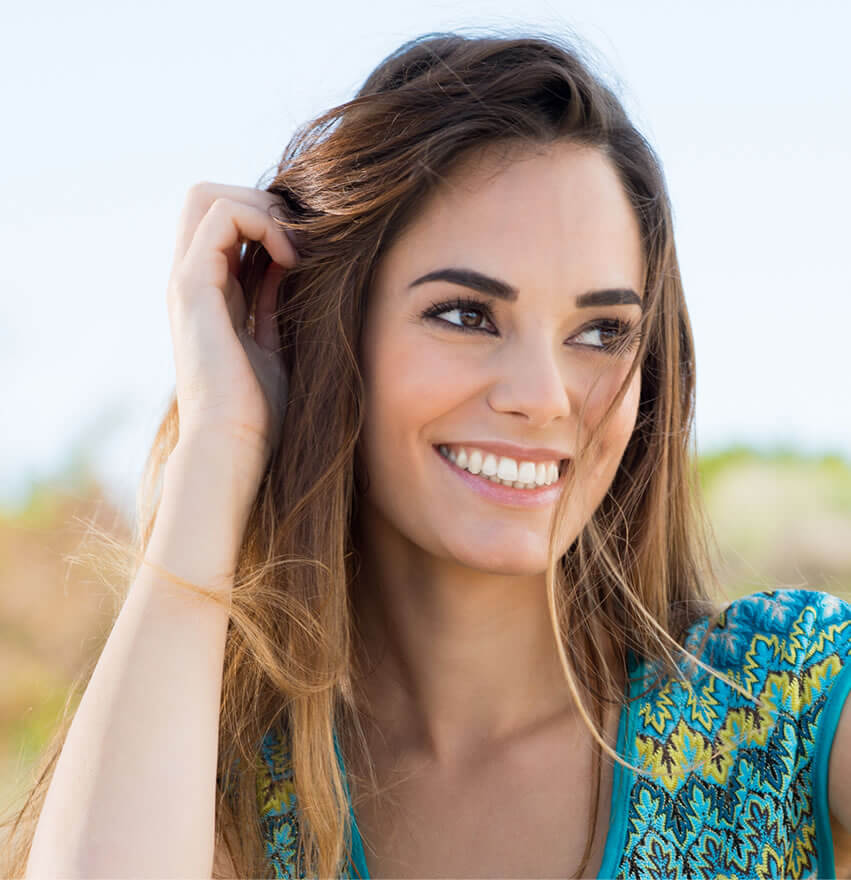 Not many individuals get up every morning truly excited to go to work, but I honestly do. I absolutely LOVE my profession!
I consider myself to be an incredibly blessed individual because orthodontics still excites and fascinates me, and that excitement and fascination makes what I do MUCH more fun than "work."
There are no words to adequately describe the feeling I have when I start with a self-conscious individual who struggles to express themselves because of their discomfort with their teeth. As treatment progresses, I watch their confidence and personality blossom, along with their brand-new, customized, one-of-a-kind "Baker's Braces Smile." It's awesome!
Every day is different because every patient is different. That simple fact makes every single day unique, interesting, and (in a very good way) challenging.
I love being an orthodontist, every moment of it, and cannot imagine a more amazing way to spend my days!
Education
Undergraduate studies, Transylvania University
Doctorate of Dental Medicine, University of Louisville School of Dentistry
Orthodontic Residency, University of Louisville School of Dentistry
I love to go "back to school" every chance I get and equally relish any opportunity to share what I learn with my patients and staff. Continuing education courses, ranging from complex surgical to combined orthodontic restorative cases are exciting and, as I tell my patients, I love a good challenge!
My staff and I are truly excited about what we do and I've found that continuing education not only keeps us on our toes, but ensures that our enthusiasm and love for what we do continues to grow: patient by patient, day by day, year after year.
In addition to attending meetings, lectures, and seminars – locally, regionally, and nationally – I am also an active member of the Western Kentucky Orthodontic and Louisville Orthodontic Alumni study groups.
Professional Memberships
World Federation of Orthodontists
American Association of Orthodontists
Southern Association of Orthodontists
Kentucky Association of Orthodontists
American Dental Association
Kentucky Dental Association
Green River Dental Society
Beyond the Office
Other than my time away at school I've lived in Owensboro all my life. My wonderful wife, Nancy, and I met in college in 1982. It was love at first sight for both of us! Our son, Worth, is currently studying for a Master's Degree in physiology at University of Louisville. He is also a blacksmith, bladesmith, and silversmith.
If I'm not at the office I'm likely happily ensconced at home. Nancy and I are probably the happiest and most committed homebodies you're likely to meet and spending time together is our highest priority. We are both most content when snuggled up together and watching our favorite TV shows. We love mysteries and are partial to "Father Brown," anything based on an Agatha Christie story, and anything related to Sherlock Holmes. We are also big animal lovers, so reruns of "All Creatures Great and Small" are particular favorites. I also love learning, so scientific documentaries are sought out, too: basically, anything that teaches me something new!
My hobbies include building airplane, boat, and car models; designing and making jewelry for those I love; painting; making stained glass; and playing Candy Crush. (Nancy made me include the last one, because it makes her crazy!)