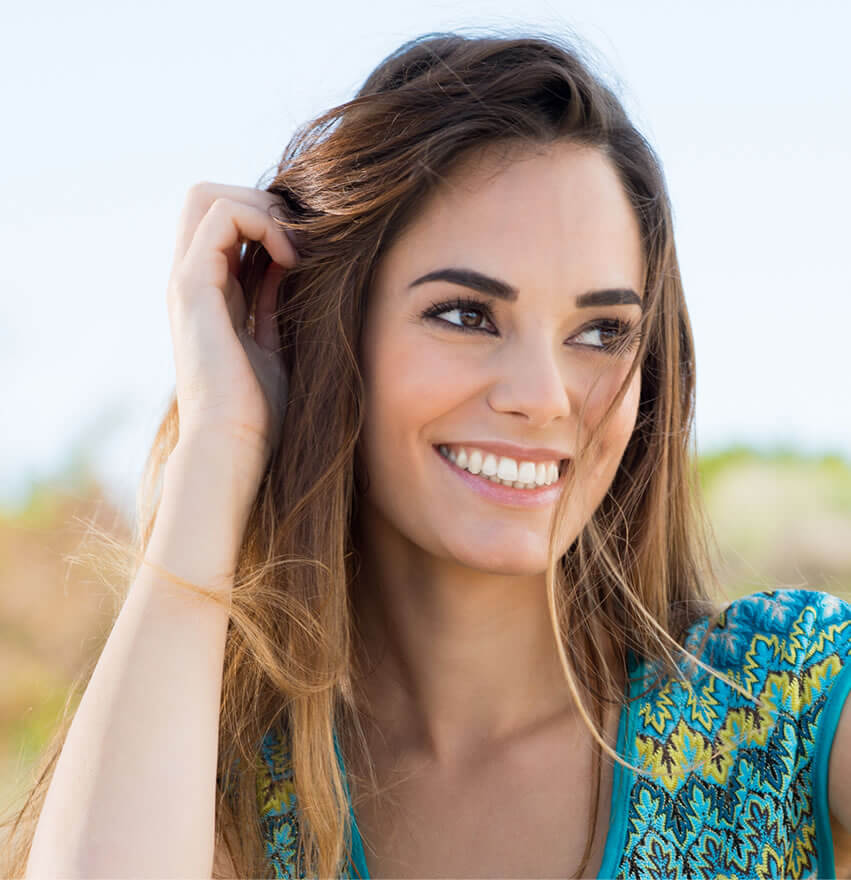 Personalized Orthodontic Solutions Deliver the Best Smiles!
Your smile, and how you feel about it, touches every part of your life. When your teeth are healthy and straight, you feel more comfortable in your appearance and that boosts your self-esteem. That change is reflected in every interaction, and with every confident smile you share!
Dr. Brad Baker and his team know the transformations that happen as a result of orthodontic treatment: every day we see our patient family change, as each person achieves their most incredible smile.
If you're considering orthodontics for your child or yourself, we welcome the opportunity to meet and talk about your smile goals: no pressure, we promise – just a clear path to a life-changing smile!
Why Choose Our Orthodontic Practice?
Our Reputation: We have served the Ohio Valley of Western Kentucky since 1962, creating generations of great smiles. Established by Dr. Brad's father, we proudly continue his legacy of personalized orthodontic solutions, using the most advanced and conservative techniques. Your orthodontic treatment will reflect your clinical and personal needs, delivering a functional and beautifully natural-looking smile!
Our Atmosphere: We believe orthodontics should be a fun and enjoyable experience, full of laughter and support. Our offices are warm and family-centered, offering an environment where everyone is known by name and welcomed as a friend. Knowing the best treatment experience and results happen when everyone is engaged with the process, we welcome parents and siblings into the clinic during appointments and happily offer progress updates at every visit. You will always know what we're doing, why we're doing it, and what you need to be doing at home in order to stay on track!
Our Expertise: Dr. Brad and our highly-trained staff have years of clinical experience and education. We stay at the forefront of new developments in orthodontics, incorporating advancements in technique and technology into our practice. When Dr. Brad designs your treatment plan, he utilizes the best options for your situation, focusing on techniques that improve oral health, function, and aesthetics!
Schedule a Complimentary Consultation
Choosing orthodontic treatment is choosing to make a lasting, positive change in your life. It is essential you understand the treatment process and the options available to get you to the smile you desire.
It is just as important you choose a doctor and team you trust to provide high-quality care and respect your unique situation.
We invite you to schedule a complimentary consultation, for yourself or your child, at our Owensboro or Hartford, KY orthodontic office. No judgment and no sales pitch, ever: instead, a discussion of your goals and how we can help you achieve your most incredible smile. Please, call today!