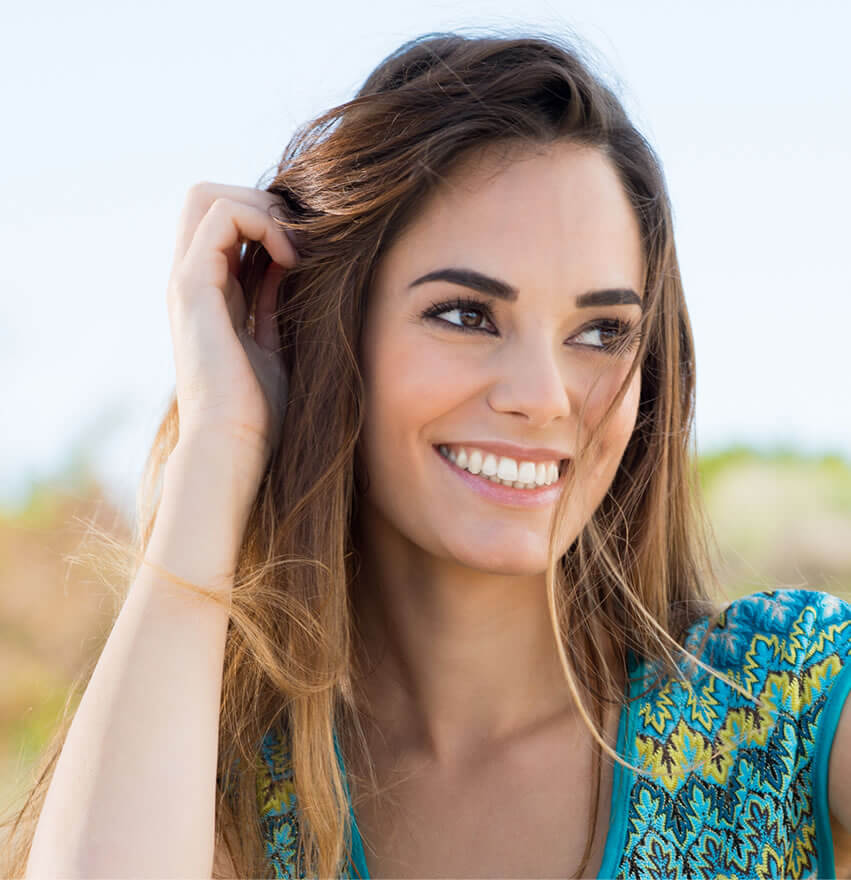 A History of the Practice
Keeping Kentucky smiling,
since 1962.
Dr. Baker's family and their joint passion for creating beautiful smiles has continued unabated for more than 60 years and is reignited every time a new patient walks through our door. Our team cherishes the opportunity to serve not only each individual's orthodontic needs but to welcome them into the "Baker's Braces" family.
A Family Legacy
Dr. Bradley Baker was fortunate to grow up in a family with a long history in the healthcare profession, going back to the 1920's with his grandfather, Dr. John Baker. He practiced family medicine in Berea, KY, and Dr. Baker fondly remember his stories of making house calls: he'd drive up old riverbeds until he could go no further, only to be met by horses and taken to the home and waiting patient. Dr. Baker's grandmother, Mattye Belle Kinkaid Baker, was a nurse who had a great understanding of the demands of a great old country doctor.
Dr. Baker's father, Dr. William Baker, chose to become an orthodontist and practiced for more than 30 years in Owensboro. Dr. Baker joined his father in private practice in 1993 and learned much at his side. Likewise, Dr. Baker's wife Nancy's father, Dr. Garland Godsey of Prestonsburg, KY, practiced general dentistry for more than 30 years. Additionally, Garland served twice as President of the Kentucky Board of Dentistry and spent many years as an examiner with the Southern Regional Testing Agency (SRTA). The SRTA tests graduating dental students and grants licenses to those who meet its rigorous standards.
Now, more than at any time in the past, we understand the connection of optimal oral health to overall health. Dr. Baker's interest in oral health came from watching his father practice orthodontics while growing up. From a young age, he appreciated the positive influence of orthodontics and saw the remarkable difference in the lives of the people his father treated.
Each of these people has inspired Dr. Baker in his pursuit of excellence in orthodontics and in his determination to provide unparalleled care for his patients.