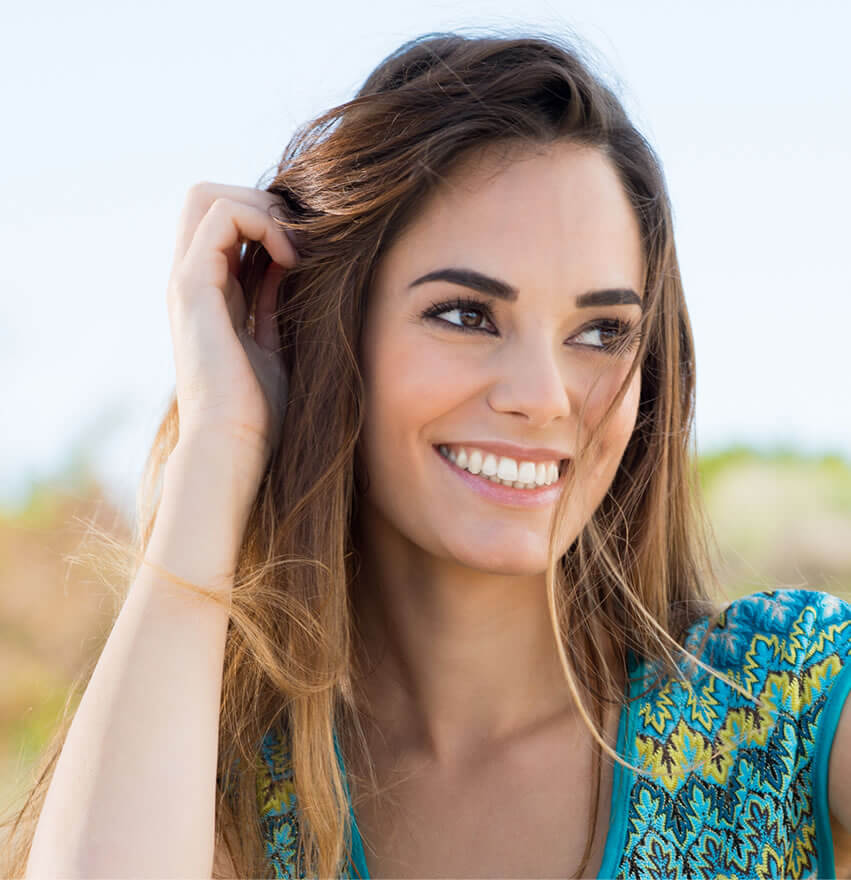 The "Baker's Braces" team is – simply put – OUTSTANDING!
Our employees undergo extensive, intensively supervised initial training and are required to participate in ongoing continuing education throughout the year. I am convinced that my staff is among the most professional and skillful to be found, anywhere in the world, and I am proud to invite you to learn a bit about who they are.
~ Dr. Brad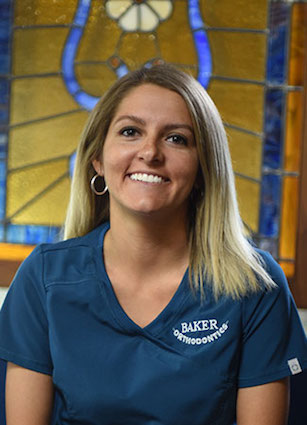 Haley
Orthodontic Assistant
I really enjoy helping to build confidence in our patients by giving them an amazing smile!
Our team is energetic and gives off an awesome, contagious vibe. Even patients who start treatment feeling apprehensive soon relax and are laughing and joking with us. They're excited to get a new smile! I work in the clinic, assisting Dr. Brad as he creates great smiles, while supporting and encouraging patients to keep up with their home care.
When I'm not in the office, I love camping, off-road trail riding, baking, and, most of all, time with my daughter: She's a wonderful handful!
Allison
Dental Assistant/Lab Technician
I love being part of a team that helps people feel happy with their smiles!
Everyone on our team, as well as Dr. Baker, works really well together. This allows us to achieve the goal of perfect smiles for every patient! I take impressions and X-rays, as well as diagnostic photos and records, and I mount models, too.
Beyond my work, I have two children - Ella Grace and Easton. They make everything in life worthwhile!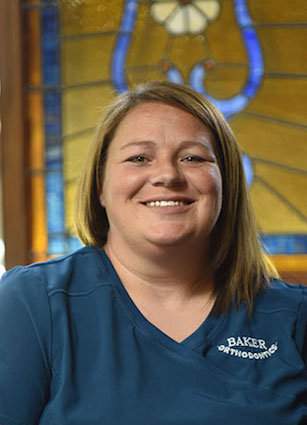 LeAnne
Front Office, Billing, and Insurance
I am happy to help our patients and families feel less stressed about treatment. By handling their insurance and billing questions, I make the financials a smooth process, so they can stop worrying and enjoy getting a new smile!
Our team is wonderful and our office is constantly filled with laughter: from us, our patients, and their families! I welcome and check in patients, schedule visits, answer the phone, and handle patient billing as well as filing the insurance claims and follow up requests.
Outside of work, I enjoy spending my free time with my husband, two children, and our family and friends. My family enjoys camping during the warmer months and I'm an avid knitter, year round.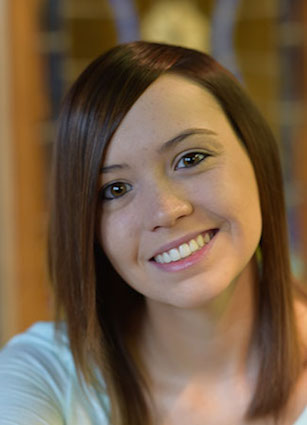 Shelly
Orthodontic Assistant
I love helping people achieve the beautiful smiles they want!
We have a wonderful office. Dr. Brad is full of energy and keeps things interesting, and my coworkers are always happy and ready to help anyone with anything they need! I work in the clinic, assisting Dr. Brad with procedures including putting on braces, doing adjustments, and wire changes.
I keep busy outside of work. I am happily married and have a son, two Great Danes, and a leopard tortoise. I spend much of my free time outdoors, enjoying fishing, mudding, going to car shows, and helping in the garage.